This past weekend was our annual Father's and Son's campout.  On the way out-of-town we got stuck when they closed highway 21 due to a wildfire.
Rather than waiting the 3 hours the state patrol said the road would be closed, we found another way to get over the mountains and re-join highway 21 close to the campsite.   Here's a map of the route we wound up taking: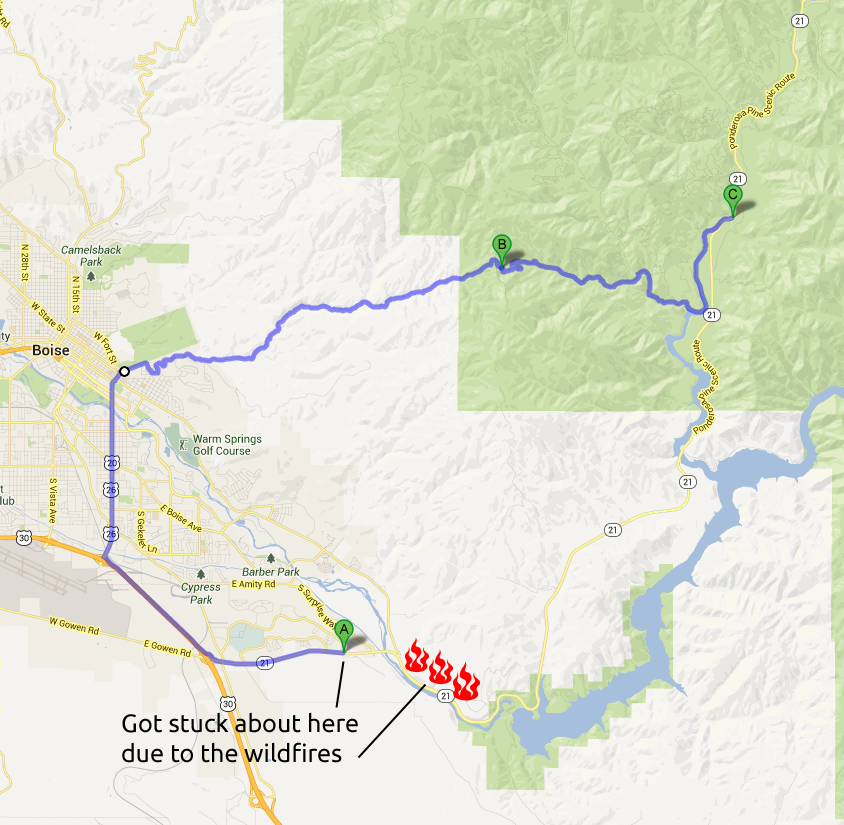 This route follows the Shaw Mountain Pass out of Boise, and is not a great road.  4 wheel drive really is recommended, but we forged ahead in the Jetta.  The ascent to point B was relatively mild, but the descent from B is VERY steep and the road there is quite bad, nearly washed out in places.  Still, we happily bounced down the mountain, seeing it as an adventure more than anything. Isaac did a great job not panicking and making the best of the situation.  As we wound down out of the canyon and neared highway 21, we drove past Robie Creek, which is a beautiful park and inlet to the reservoir. More on that in a bit.
We arrived before too late, cooked a quick dinner enjoyed ourselves immensely.  After dark, I broke out the camera and tried my hand at some astrophotography: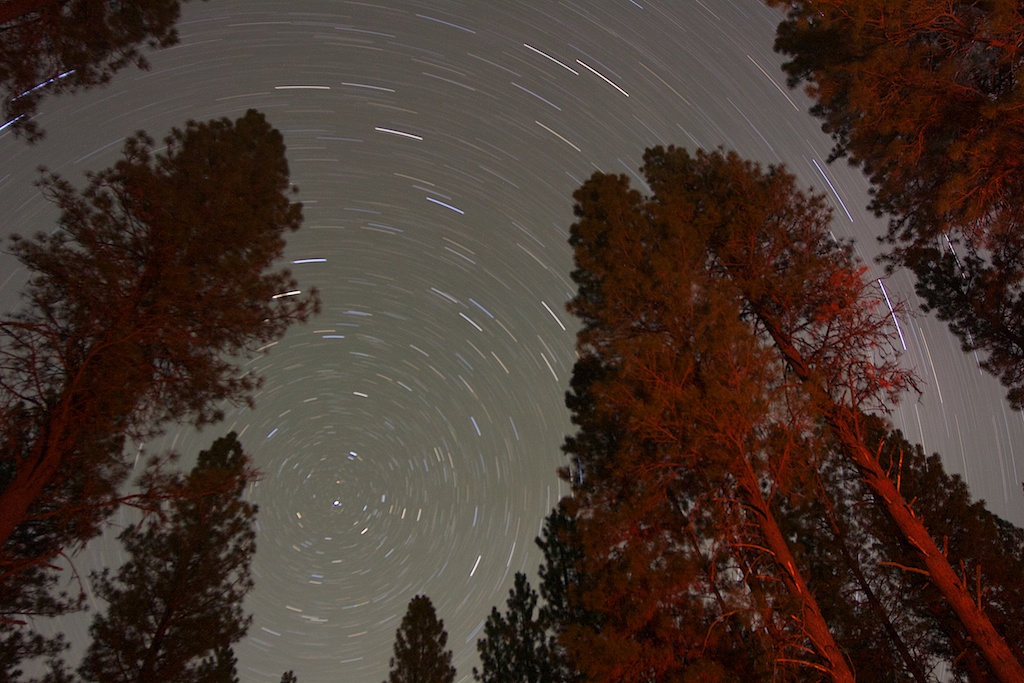 The next morning we hung around and goofed off at the campground after breakfast for a while.  Isaac achieved new levels of filth, which made him very happy: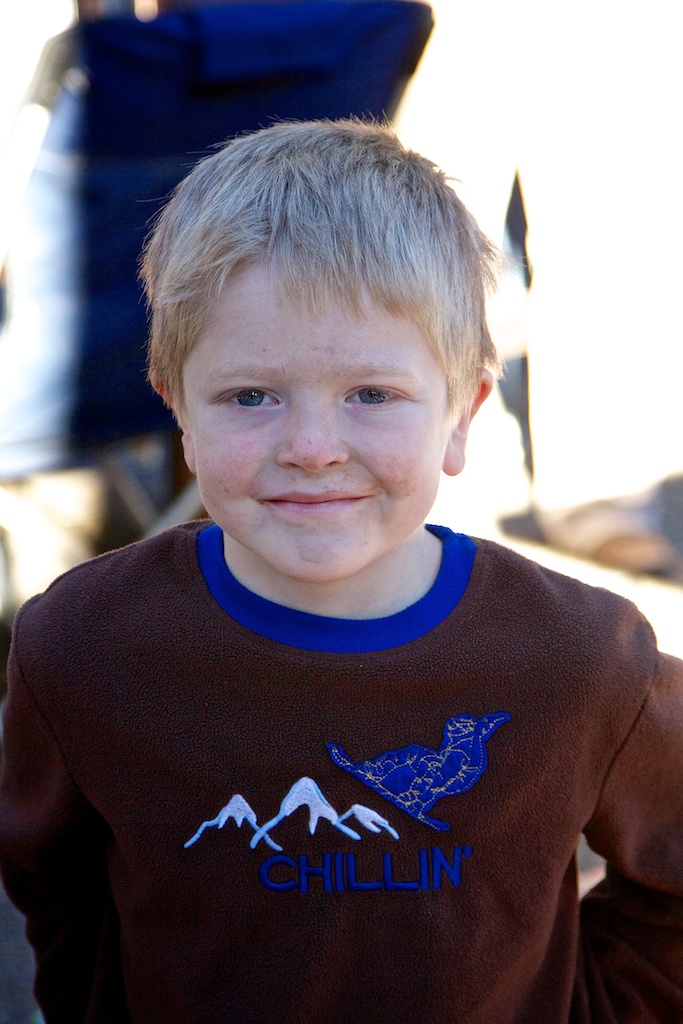 On the way back home, we stopped by Robie Creek, and grabbed a few shots.  Simply stunning scenery.  In fact, Isaac (8), upon walking out to the end of the small boat launch they had turned to me and said "Dad, this is really beautiful".  He's right.  Simply gorgeous: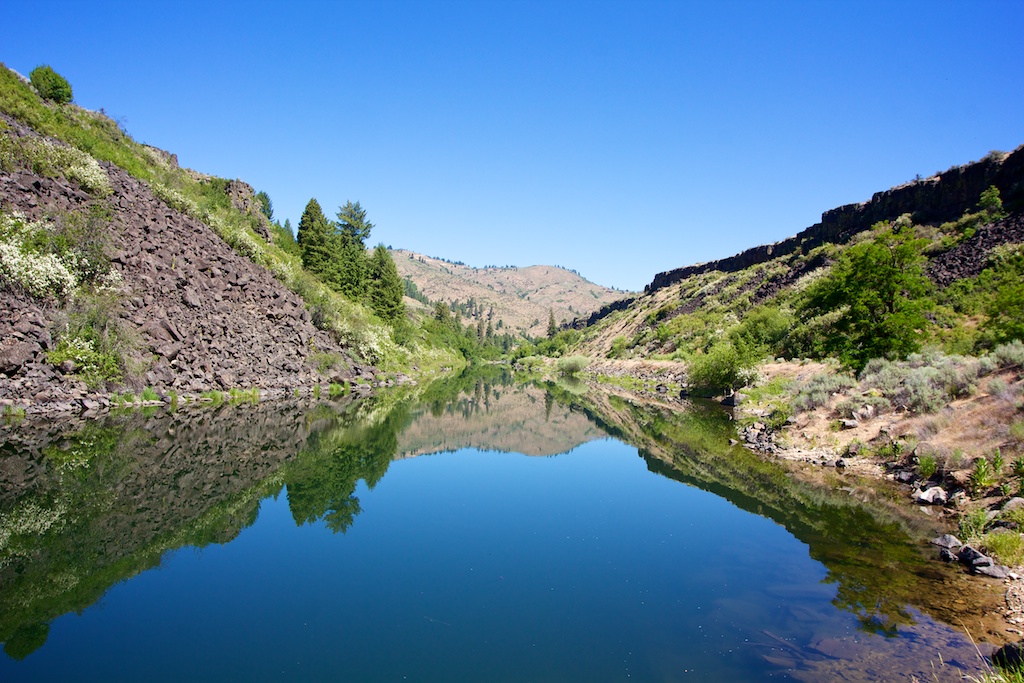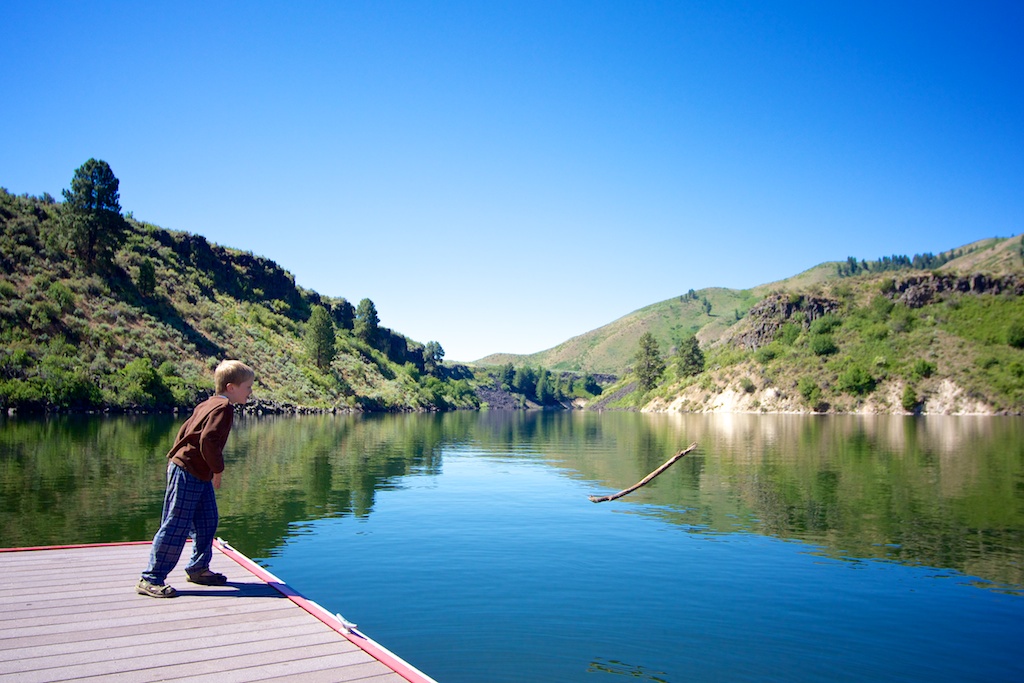 In all, it was a great camping trip with my boy and lots of friends.  I'm really excited to take my girls up to Hot Springs campground in Garden Valley in a few weeks, where hopefully the scenery is just as beautiful, and the dirt is just as plentiful.