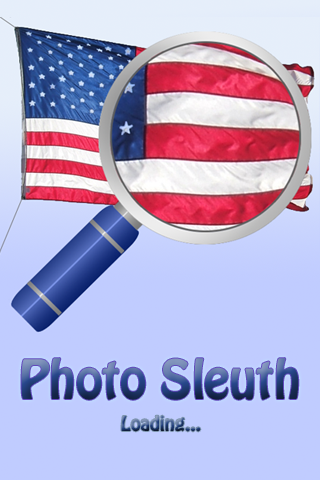 Apple has finally waved their magic wand and accepted Photo Sleuth 1.2 for sale on the iTunes App Store.  This app used to be known as inPictures, but I've added a bunch more to it and renamed it as well
In case you've not heard me spout on about this app before – it's a great way to kill some time and stimulate your imagination.
You can check it out on iTunes here: http://itunes.apple.com/us/app/photo-sleuth/id340055298?mt=8
You can learn more at the Incredicode website.
Enjoy!